Leads are so much more than just potential clients.
Leads provide your sales team with appointments and opportunities to set appointments.
Professional lead generation strategy services will help you grow faster than any other marketing method.
Generating leads through a lead generation services partner is a cost effective way to find new customers for your business because you'll be leveraging an entire team of account-based marketing specialists that specialize in center services that generate high-quality leads.
Outsourced lead generation services can help you fill your sales pipeline for a constant stream of high quality, quality leads.
Leads are businesses that are just one step away from becoming your clients.
The only way to get this business is to grab their attention by getting in front of them and offering something of value. Your offer needs to convince them that your service can solve their problems.
The better job you do of matching prospects' problems with your offer as a solution, the more leads you'll get. That's all there is to it, or is it?
Getting high quality leads is the key to faster B2B growth.
Connecting and building a communication pipeline is key to keeping the business growing.
Let's face it, if getting leads were so simple and easy, every business would be exploding with growth, but it's not the case.
Unwisely, many businesses go the long way by creating their own content over months or years, hiring their own marketing team, spending thousands training them, and burning through budgets.
A less expensive start-up strategy is outsourcing your lead generation.
Outsourcing lead generation services can help you do that. All you have to do is sit back, do what you already do best, and watch your business grow.
You know what's cool about it? You don't need any experience or skillsets other than being willing to work with a team of lead generation experts in the beginning, and then closing leads that come your way – nothing too hard!
Reach out now if this sounds good to you before someone else takes these leads. We'll be able to show you how easy this is if you leverage our expertise.
Lead Generation Companies – It's not all roses…
The problem with most lead generation services is that they don't provide enough leads.
They also stop generating new leads once the sales team has a steady stream of appointments and closes some deals.
Brightest Minds focuses its efforts around back office services as a dedicated appointment setting company to generate high quality leads for you as an on-going strategy.
We're with you every step of the way, not just a few months. We set up our process to make sure you always get leads for your business – consistency is key.
It's what we do with our team of experts, full time!
The next step for your business growth should be to find an outsourced lead generation partner, so you can spend more time focusing on other parts of your operations.
Best B2B Lead Generation Company
As a marketing business, Brightest Minds are specifically specialized in B2B lead generation. For many of our clients, we provide lead generation strategies that enable them to leverage our years of expertise as a full time lead generation agency.
No other marketing method can give a company the returns that a lead generation partner can provide.
The reason for this is that a lead generation company is solely responsible for one thing, and one thing only – generating your b2b lead.
Once the sales team has a steady stream of appointments and closes some deals the flow can be turned off, or not.
The next step for your business growth should be to find an outsourced b2b lead generation companies, so you can spend more time focused on other parts of your operations.
Doing it yourself is like learning to fly if you've never taken flying lessons…
Sure you could, but why would you why not leverage the extensive expertise of professionals in b2b lead generation who do marketing every day to help companies grow?
You're probably already doing a great job at what your business does. We can help you do a better job at lead generation.
If you're not doing marketing, or your current strategy is only generating enough leads to keep up with the sales team's activity (or worse yet, if it isn't generating any) then partnering with lead generation companies to do your email marketing and help you get b2b lead clients is ideal.
Some of the best B2B lead generation channels include:
Warm references (recommendations from acquaintances, friends, family, customers)
The telephone
SEO for B2B
CRM consulting
Email marketing automation (in combination with Lead Magnets on the website)
LinkedIn Sales Navigator
Dux-Soup / LinkedIn Helper / Prospectin.fr / Phantombuster
Advertisements in newspapers and trade magazines
Google Ads Remarketing
Voice services
Facebook Ads Remarketing
Reply.io / Mailshake
Trendstop (Belgium)
Chamber of Commerce (Netherlands)
Seo tools
and much more…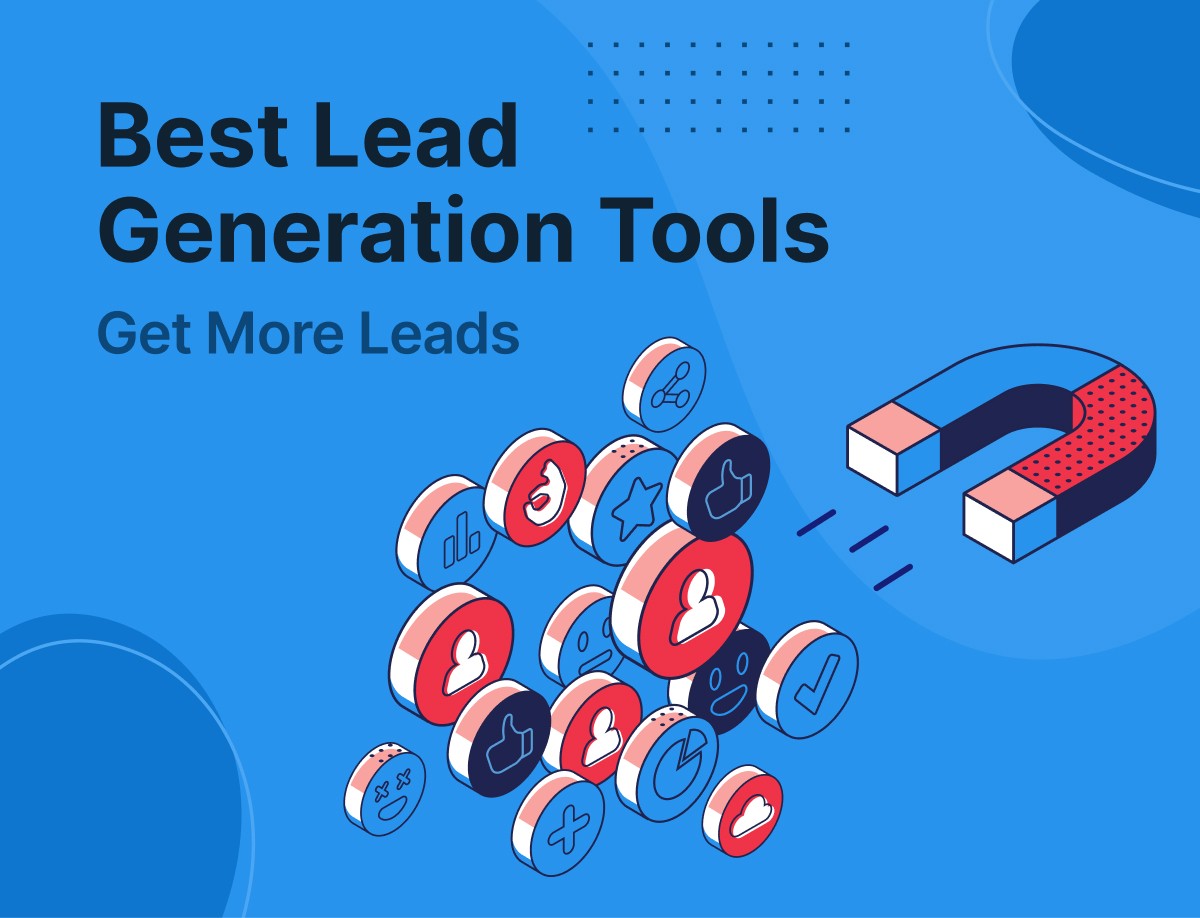 Essential Tools for B2B Lead Generation
If you have B2B customers, a CRM is an important piece of the sales puzzle. Pipedrive has been leading the way among all CRMs for business-to-business sales professionals.
LinkedIn Automation for B2B prospecting is an excellent marketing strategy.
Phantombuster and Prospecting are two examples of this, combined with a monthly subscription to LinkedIn Sales Navigator.
These tools automate the process by automatically connecting with companies on LinkedIn for you or automatically messaging without manual input.
This can be done via automatic connection requests or automatic messages in order to expand your network quickly through the world's largest social network for professionals.
Demand generation through content marketing has long been a great method for developing your lead generation sales process.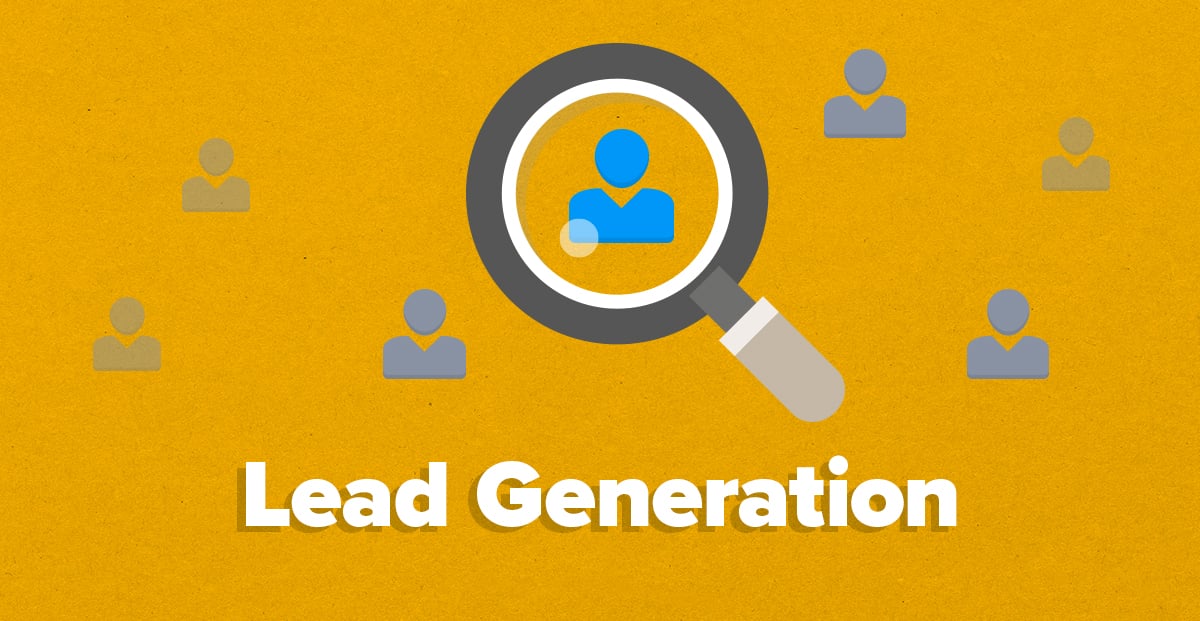 What is Brightest Minds famous for? Generating Qualified Leads
Do you need a lead generation expert?
At Brightest Minds you'll find a partner in growth to help you in your marketing efforts.
From financial services, telecommunications companies, to healthcare industries we generate leads for your sales funnel to schedule appointments with your potential customers thereby growing your business.
As one of the best lead generation companies, we've developed the right expertise, tools, and know-how to lead your business to faster growth without having to wait a long time or spend too much money on hiring an in-house team of marketing experts.
Why not leverage our tried and tested lead generation process?
What you need is a strategy for more leads to fill your sales pipeline with professional appointment setting services.
Generating leads for many mid market businesses involves complicated processes such as conversion optimization, SEO tools and expertise, cold calling, and experienced sales teams.
Of course, you could invest lots of money and time building out your sales final, getting referrals from existing clients, and working hard to beef up your outbound marketing.
But many tech companies just want to partner with an appointment setting partner to increase lead response quickly.
That's where our services come into play…
as a trusted lead generation partner we have additional services to help you increase sales, expose you to newer high-quality sales opportunities, book phone calls, and qualified appointments to shorten your sales cycle, and generate qualified leads.
Typical lead generation strategies like search engine optimization, inbound marketing, and leveraging an in-house sales team are still great ways to generate new business.
For many B2B companies, outsourcing B2B lead generation services have proven to be the most effective way.
As a small business owner or marketing manager with limited time but big dreams of expansion and growth, it can be tempting to do everything on your own–especially when you're used to being in control.
Services like ours provide more than what you could ever accomplish yourself…they will also give you peace of mind knowing that your sales team is generating qualified leads consistently without all of the work involved from start to finish.
Services That Can Help Your Company Grow Faster:
If you want to reach your target market faster to generate more paying customers fast, it may be time to partner with a marketing agency dedicated solely to this purpose.
If you are a business or potential client looking for B2B lead generation companies, we would love to hear from you.
Often a new business needs just one or two clients before it hits its stride and starts to get more sales and achieve success.
With the right strategy, a b2b lead generation partner can help you reach your goals faster than ever before.
We have experience generating new sales leads for various industries and types of companies from simple to complex sale.
We'll even follow up with decision makers on your behalf to book more appointments for you. If this is something that interests you, please contact us!
Your contact information is never shared and all conversations will be confidential.
If this sounds like the right fit for your business please complete our demo request form.
Use this form to get in touch directly with our experts in B2B Lead Generation marketing services. The first piece of advice is always free.
A lead generation audit customized to your business can help you get started in the right direction with lead generation services.
Lead Generation Services: Brightest Minds b2b lead generation gets Leads For You.
Faster growth Is possible with Outsourced Lead generation solutions.
Brought To You By A Company That Can Help You Reach More Customers, Quicker Than Ever Before – Let Us Know If This Sounds Like The Right Fit For Your Business!
You can depend on our team to provide your salespeople with qualified leads and appointments so they can close deals faster than ever before.
All of the lead generation services we offer come tailored to meet your unique needs as a company.
Give us a call right away if this is something that interests you because no contact information will be shared and all conversations will remain confidential.
Would you also like to receive a Lead Generation Audit?
This is a free service to get to know each other better and give you and your team a clear vision of how to move forward with your marketing efforts from our marketers with lead generation expertise.
Request this Audit via the menu on the BrightestMinds.io website!
Brightest Minds is one of the top lead generation companies with the capability to provide your team with qualified leads and qualified appointments and follow up so they can close deals faster than ever before.
B2b lead generation services are the best investment into lead generation you can make!
All of our b2b lead generation services come tailored to meet your unique needs as a company, giving you the power to focus on what matters most: running your business efficiently.
Request this Lead Generation Audit now by filling out the form below!
It is free for BrightestMinds members and will give you an overview of how we could best help grow your business, from someone who truly understands marketing strategies that work.
Request our lead generation service via the menu on our website at BrightestMinds.io today!
Thank you for reading our content about b2b lead generation services! We look forward to working with you and your team as your trusted b2b lead generation partner.